Szechuan House
Award-Winning Szechuan, Yunnan, and Mandarin Cuisine
Enjoy a true taste of China with a visit to Szechuan House in Manchester, New Hampshire. Our Chinese restaurant serves some of the tastiest and most authentic Szechuan cuisine you have ever sampled.
View Our Menu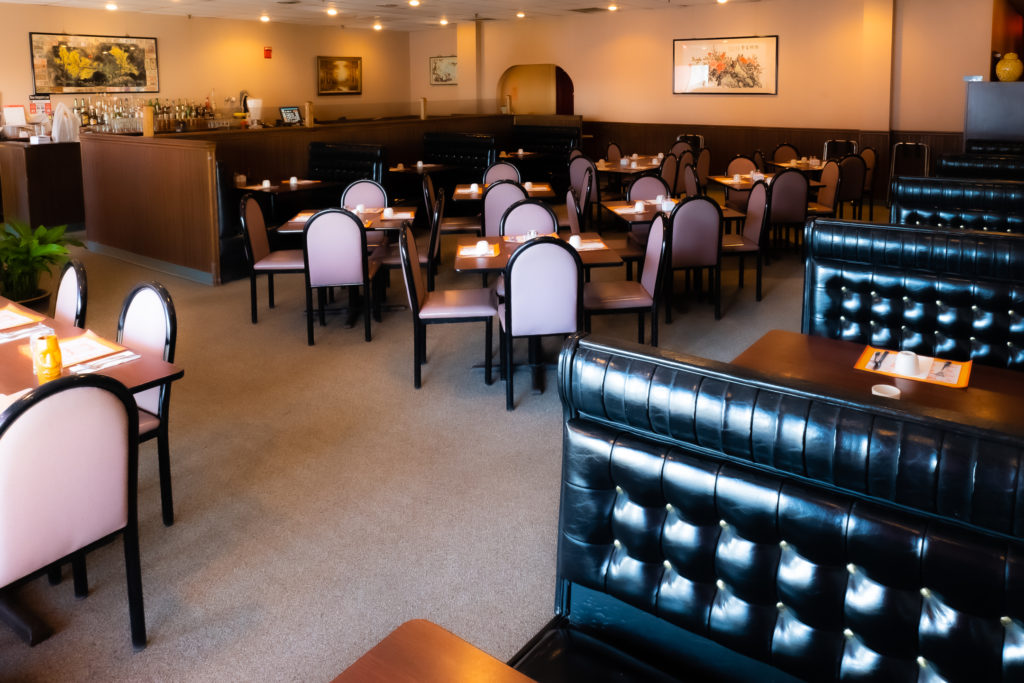 Chinese Cuisine in Manchester, NH
We are Manchester's one choice for authentic gourmet Szechuan, Yunnan, and Mandarin cuisine. Contact us today to learn more about the delectable dishes we offer.
We Deliver in the Manchester area.
$15 minimum for lunchtime orders until 3:00 PM
$25 Minimum for dinner orders until 9:30 PM.
The Art and Beauty of Chinese Cooking
One of the biggest differences between Chinese cuisine and Western cooking is the art of mixing and blending the colors, aromas, flavors, and textures of food. Szechuan House incorporates the best features of traditional Chinese cooking to create a culinary delight that you will never forget.
The Most Popular Chinese Cooking Styles
Among hundreds of regional Chinese culinary styles, the four most popular include the Peking (Mandarin, northern), Szechuan (Hunan, central), Shanghai (southeastern), and Canton (south) styles. At Szechuan House, we have selected the most popular and flavorful dishes from these four different cuisines to create a full menu of all your Chinese favorites. It is our pleasure to make your dinner as delightful and memorable as possible.
Contact our Chinese restaurant to request a full menu or to reserve a table for your next visit.